Why Choose The Acupuncture Clinic?
We provide professional and experienced acupuncture treatment that works with the medical care you are currently receiving.
I have been a patient of Dr. Skelton for almost 15 years. I have had neck and shoulder pain for years. Acupuncture controls this pain.
E.E. – Murrells Inlet, S.C.
I have had acupuncture before by others but no one else has provided relief in such a short time. Your style is much more gentle and you just seem to know where to treat me.
P.M. – Columbia, S.C.
Everyone is so kind and caring from the doctor to the receptionist. Dr. Skelton is open to trying what is best for the patient. He listens and lets the patient be proactive in their care.
J.B. – Columbia, S.C.
This was fantastic! Thank you. Your showed me how to get well. You were honest with me and encouraged me to engage in the process of finding my health again. Thanks, thanks, thanks.
G.T. – Spartanburg, S.C.
Read our Patient Reviews
For several years I suffered with diverticulitis. I saw a well-known gastroenterologist, had a colonoscopy, and no problems were found. The pain continued, and I was put on medication to...
More Reviews
Ready to talk to an expert?
We're available to answer your questions, and we offer a complimentary consultation.
Meet Bill Skelton
As you review my professional summary, I hope my commitment to my patients and the profession of acupuncture will be evident.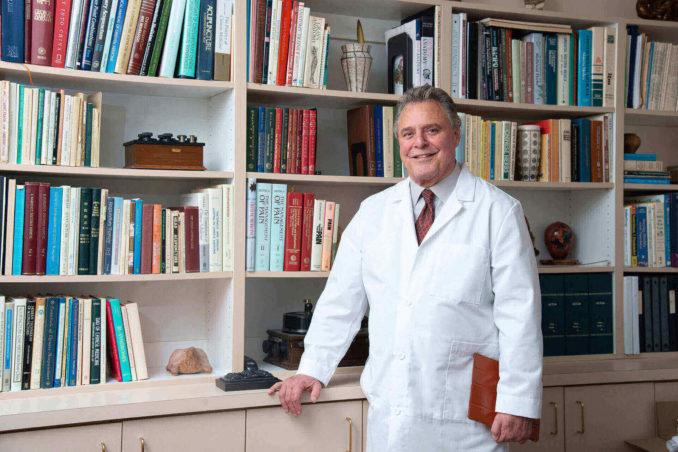 General Information
Hours of Operation
Monday
10:00am – 5:00pm
Tuesday to Friday
7:00am – 5:00pm
Our Fees
Consultation Only
Complimentary
Initial Office Visit
$150
Additional Office Visits
$80
Our Location
The Acupuncture Clinic is located in the heart of Shandon, four blocks from the intersection of Devine Street & Millwood Avenue.
Research
What do the two top Health Organizations NIH and WHO say about acupuncture?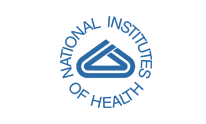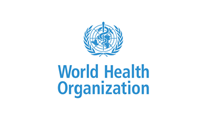 Read More
Call us for more information
We're available to answer your questions, and we offer a complimentary consultation.
Call Now